Generally, no. Almost any material lends itself to 3D scanning. Although 3D laser scanners can have trouble with black, translucent or reflective objects (for obvious reasons), these objects can either be sprayed with a flat white talc powder or can be scanned with a different type of 3D scanner. It would be an extremely rare case if we could not scan an object because of its material.
Accuracy depends on quite a lot of factors - how big is the model, how good is the particular scanner, if near of far mode is used, which material the model is covered, but in all our tests we see that in near mode details in sub-millimeter scale are well reproduced.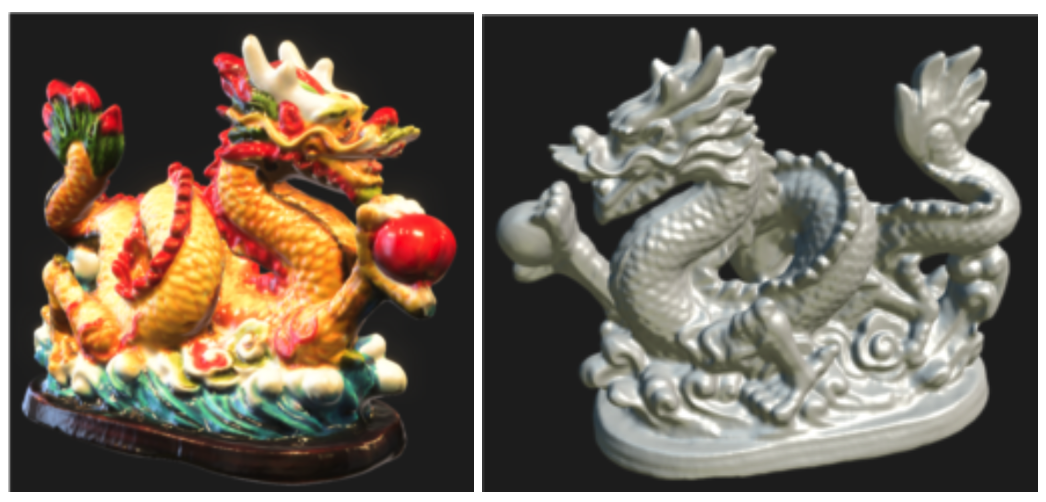 Our detailed tests indicate an average resolution of 0.1 millimeters in close-up mode, with some objects (depending on surface details) scanning at a 0.07 millimeter resolution.