Is it possible to use the scanner in the middle of a room to determine all of the parts and pieces in the room (existing furniture, walls, accessories, etc.)?
Unfortunately, scanning an entire room is not the feature of SOL 3D Scanner.
SOL features near- and far-mode scanning within an enclosed area, which supports the following dimensions and maximum weight:
For near-mode scanning, an object up to 100 mm in diameter and 100 mm tall (3.9 by 3.9 inches).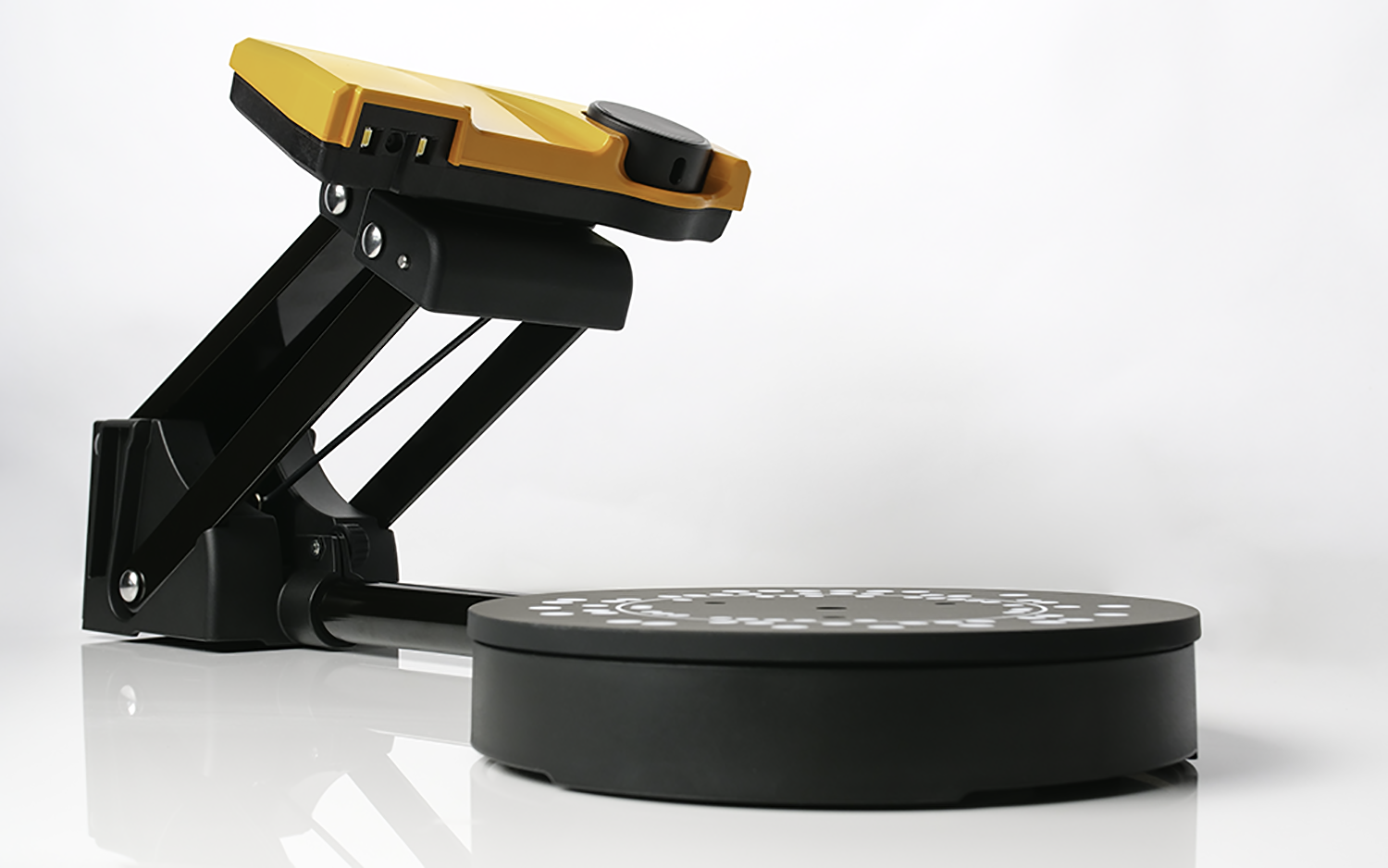 For far-mode scanning, an object up to 170 mm in diameter and 170 mm tall (6.69 by 6.69 inches).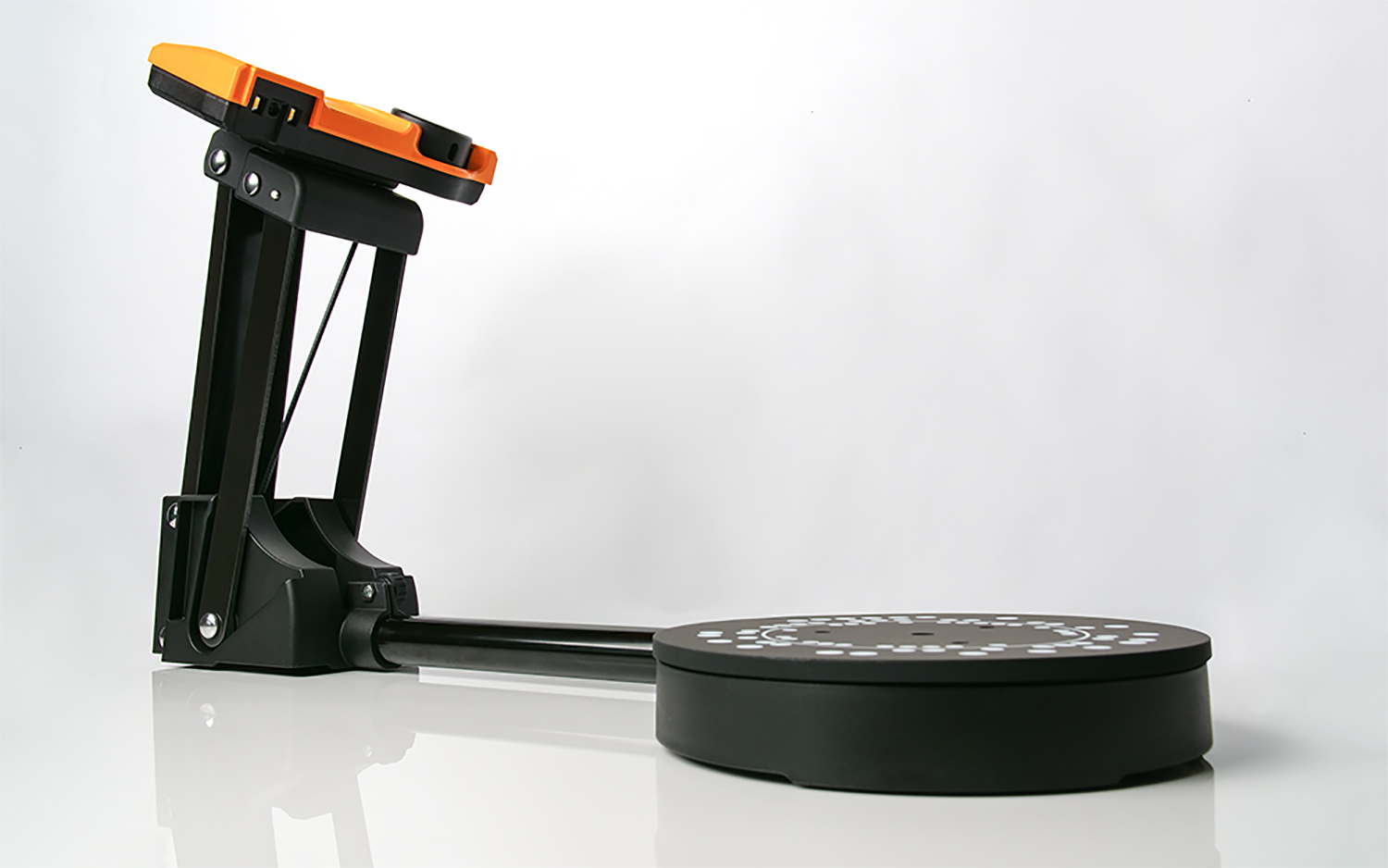 Maximum scannable weight is 2kg (4.4 lbs. or 70.5 ounces).
FILE TYPES
SOL delivers file in standard file formats such as OBJ, PLY, STL, DAE and XYZ which can be imported and used by a number of 3D software products.