DO I NEED A DARK ROOM FOR SCANNING?
You can leave the lights on while scanning!
But the scanner needs to be in dark surroundings - that's why the SOL 3D scanner comes with a black-out tent that just pops up. You place the scanner inside the tent and place cover over it to avoid light interference while scanning.
Let the images show you how to use the tent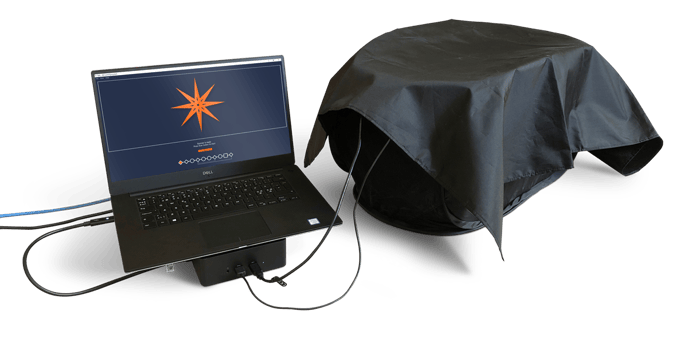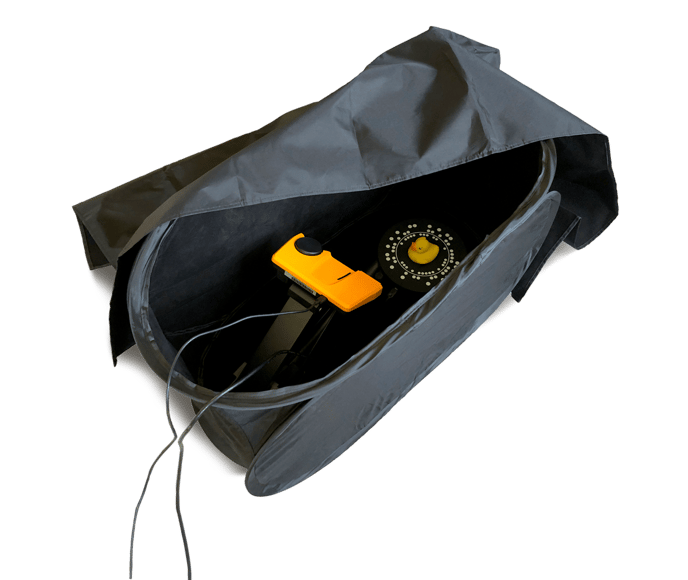 When the tent is not in use you can fold it into a portable disc again.