HOW DO I LOGIN TO SEE MY FILES?
Run the SOL software and launch the SOL viewer from the menu. Once inside the viewer, choose open from Collection. Your latest scanned files will be at the top of the collection.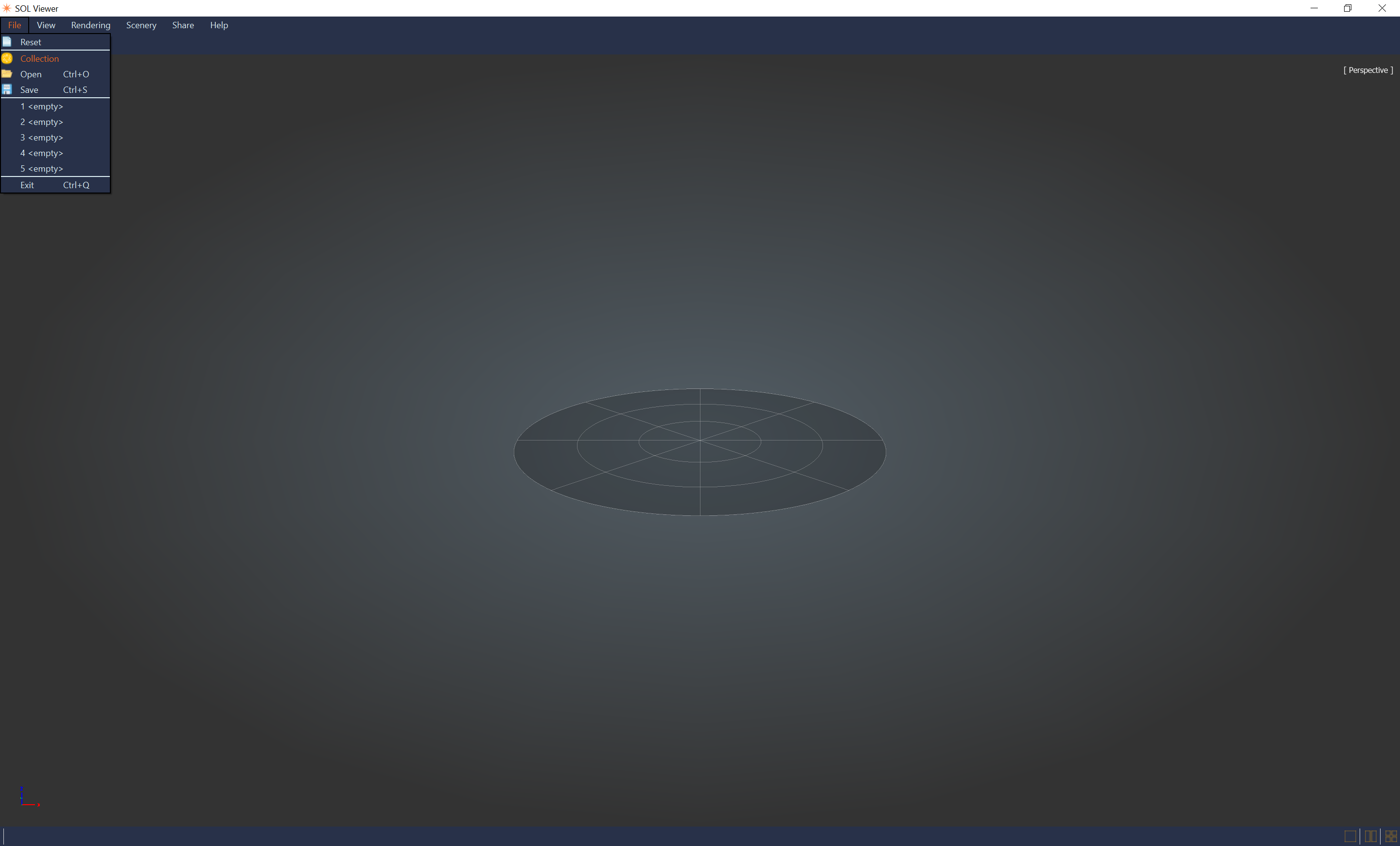 Files may also be viewed in P3d.in if they were shared previous.