I RECEIVED THE MESSAGE: SERIAL NUMBER HAS BEEN WRITTEN TO DEVICE. 0x1100:08 / 0x1100:09
The Serial Number has already been used before and registered. Go to the File Menu, Settings and Check to Redo Registration Now. Exit the program and proceed with scanning.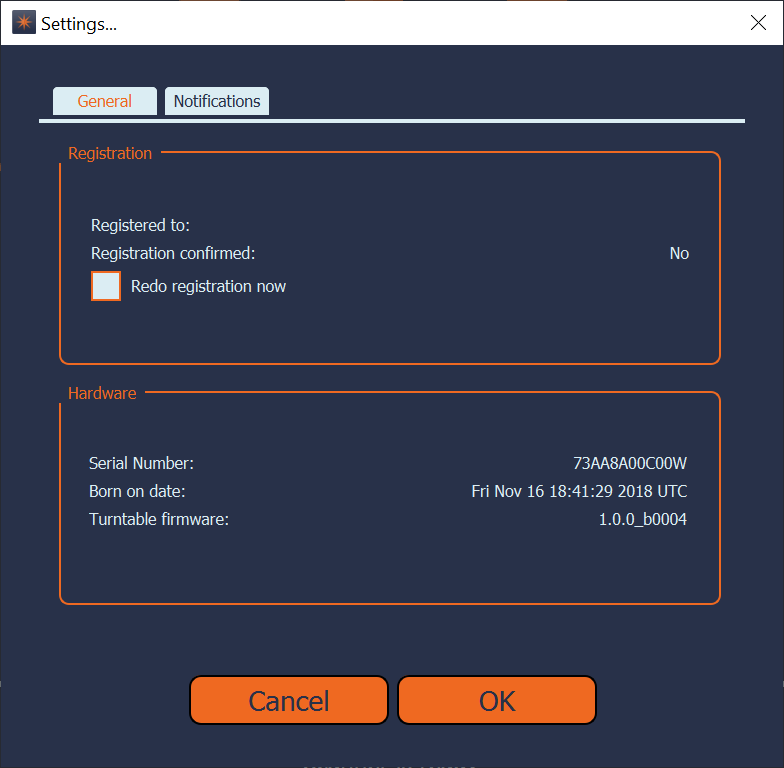 Verify the scanner is registered and all cables are connected. If the error continues, please contact us for further instructions.