Please download the newest DMG macOS version of the software from Install Software
1. Double-click the application file you've downloaded from the Internet. If you get an error message that says the program "can't be opened because it wasn't downloaded from the Mac App Store," right-click the downloaded file and select Open.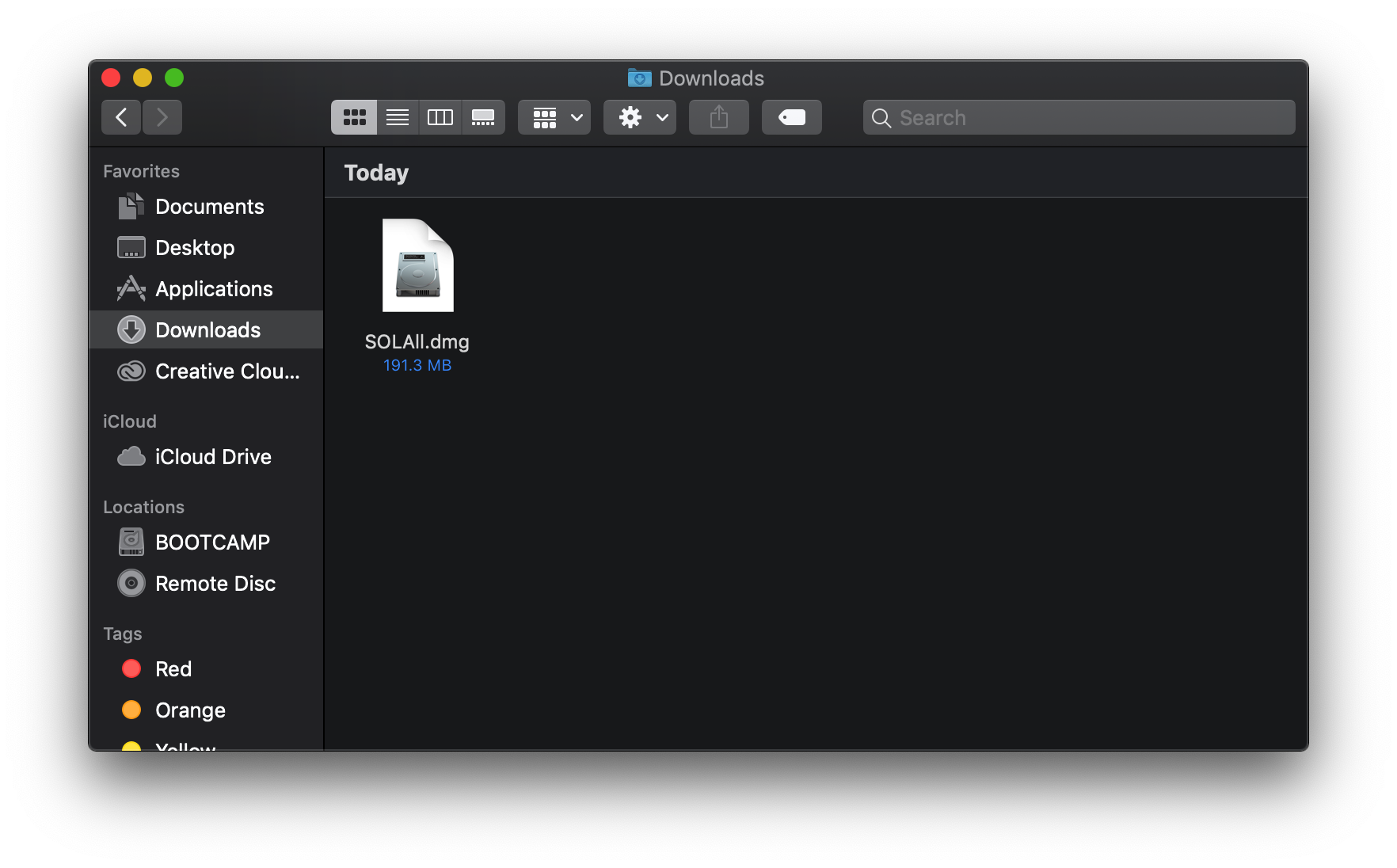 2. It will extract and open files.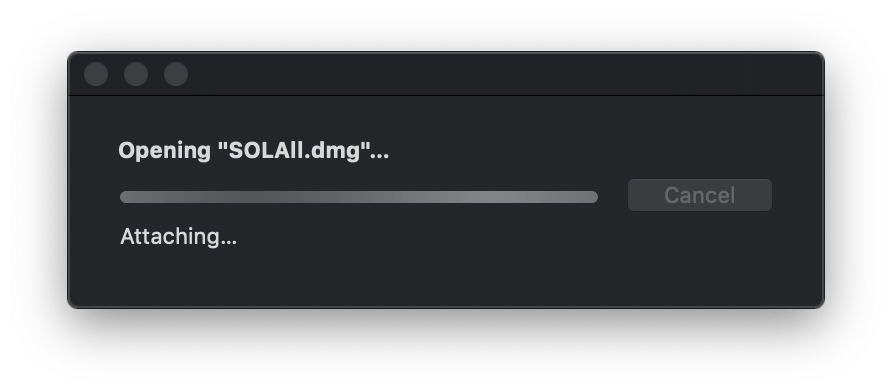 3. Drag the application to the Applications folder. You will need to drag both files into the Applications folder. Your application is now installed.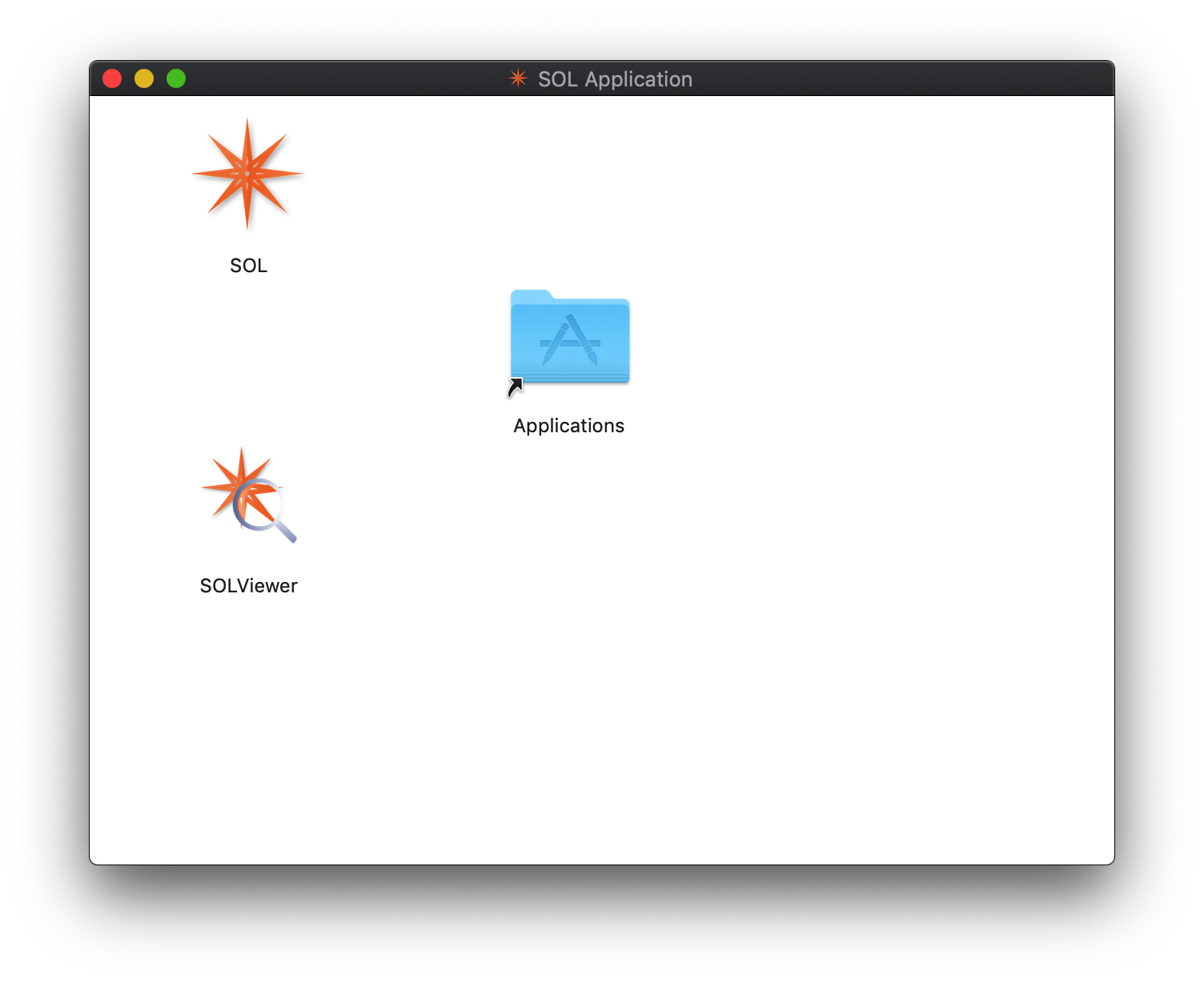 When you open SOL for the first time, you may get the following message. Click OK.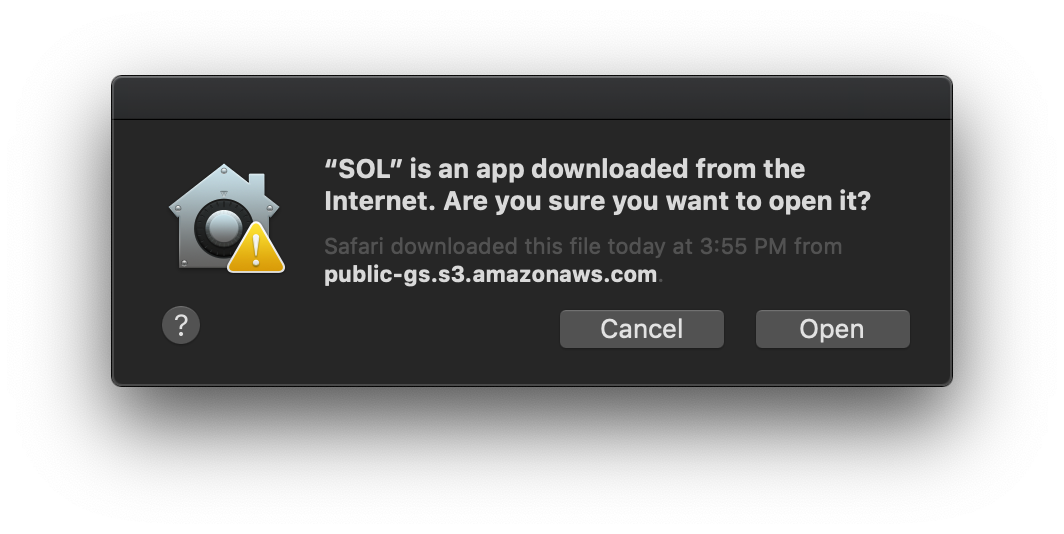 Once installed - Auto-Updates will be made available as each new release is available ONLY when you register the scanner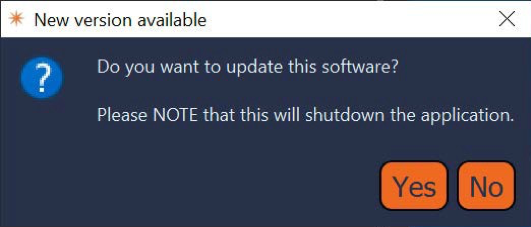 Note: If you wish to launch the software at a separate time, uncheck the box Launch SOL.
Congratulations! You have completed the setup! You may activate SOL by Scan Dimension. Upon launch, it will go through a few checks and then launch.