Please download the newest version of the software from Install Software
Once downloaded, then double click or click "SOL"

You can also open Explorer and look for the following file in the disc drive folder. Double click to activate SOL Setup. Once installed - Auto-Updates will be made available as each new release is available.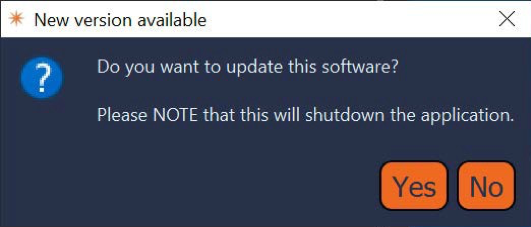 You will be welcomed by the SOL Setup Wizard. Click Next, to continue.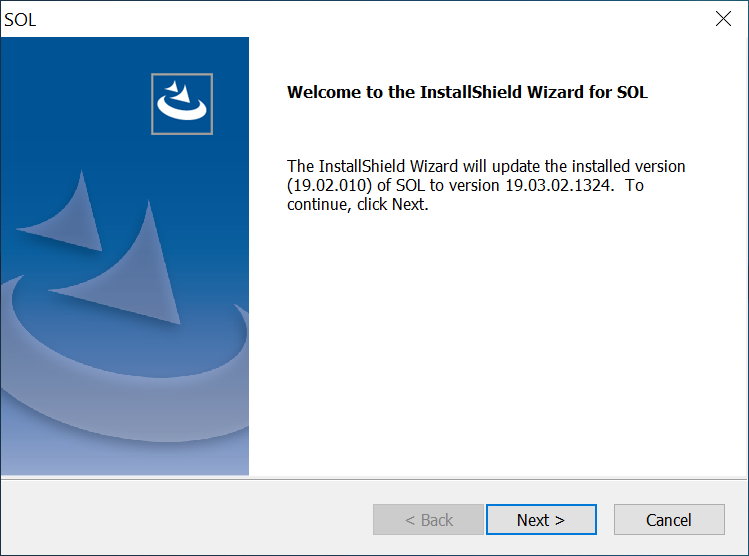 The Setup Wizard will continue to install all necessary files. This process might take up to 10 minutes.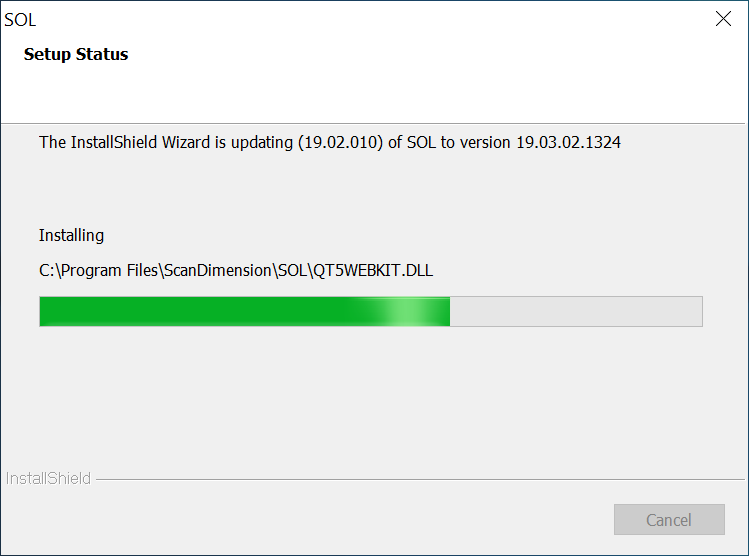 Once complete, Click Finish, to launch SOL.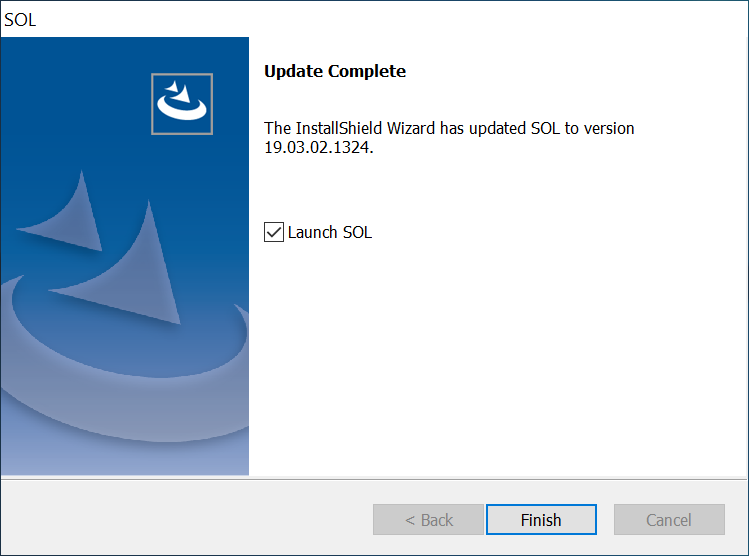 Note: If you wish to launch the software at a separate time, uncheck the box Launch SOL.
Congratulations! You have completed setup! You may activate SOL by Scan Dimension. Upon launch it will go through a few checks and then launch.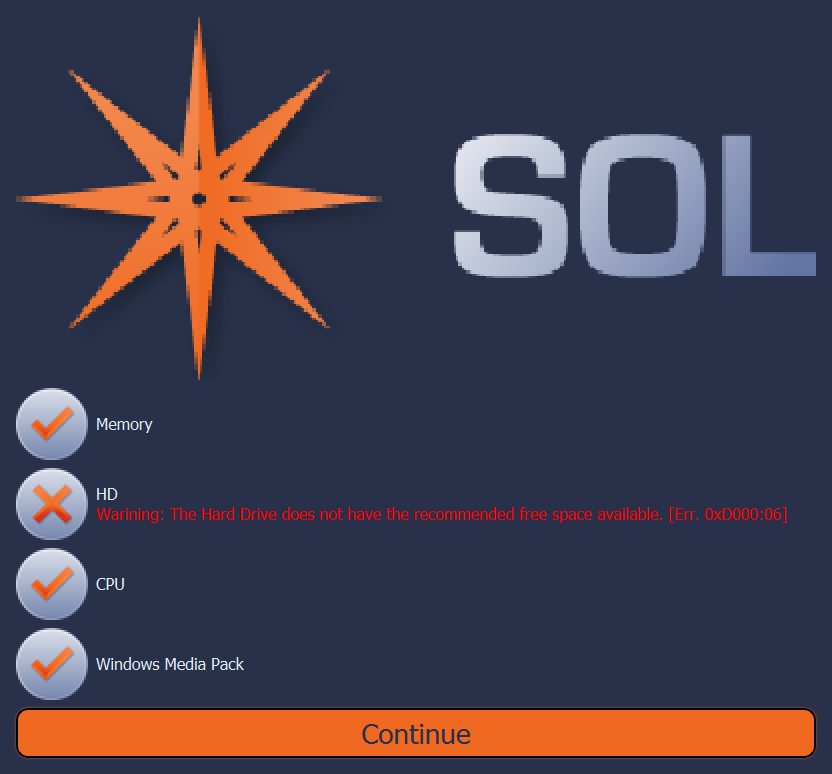 Note if there is a warning (as shown below), you will be notified and then click Continue to proceed to open the software.