My smaller scans are not as precise. My larger objects are being cut off.
Our early testers have gotten fabulous results, and some epic fails as they have put the scanner through its paces.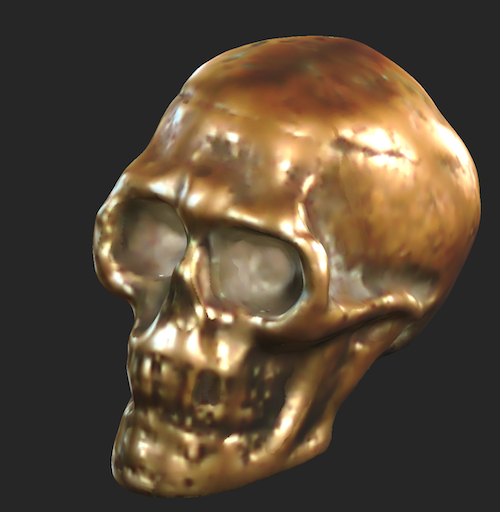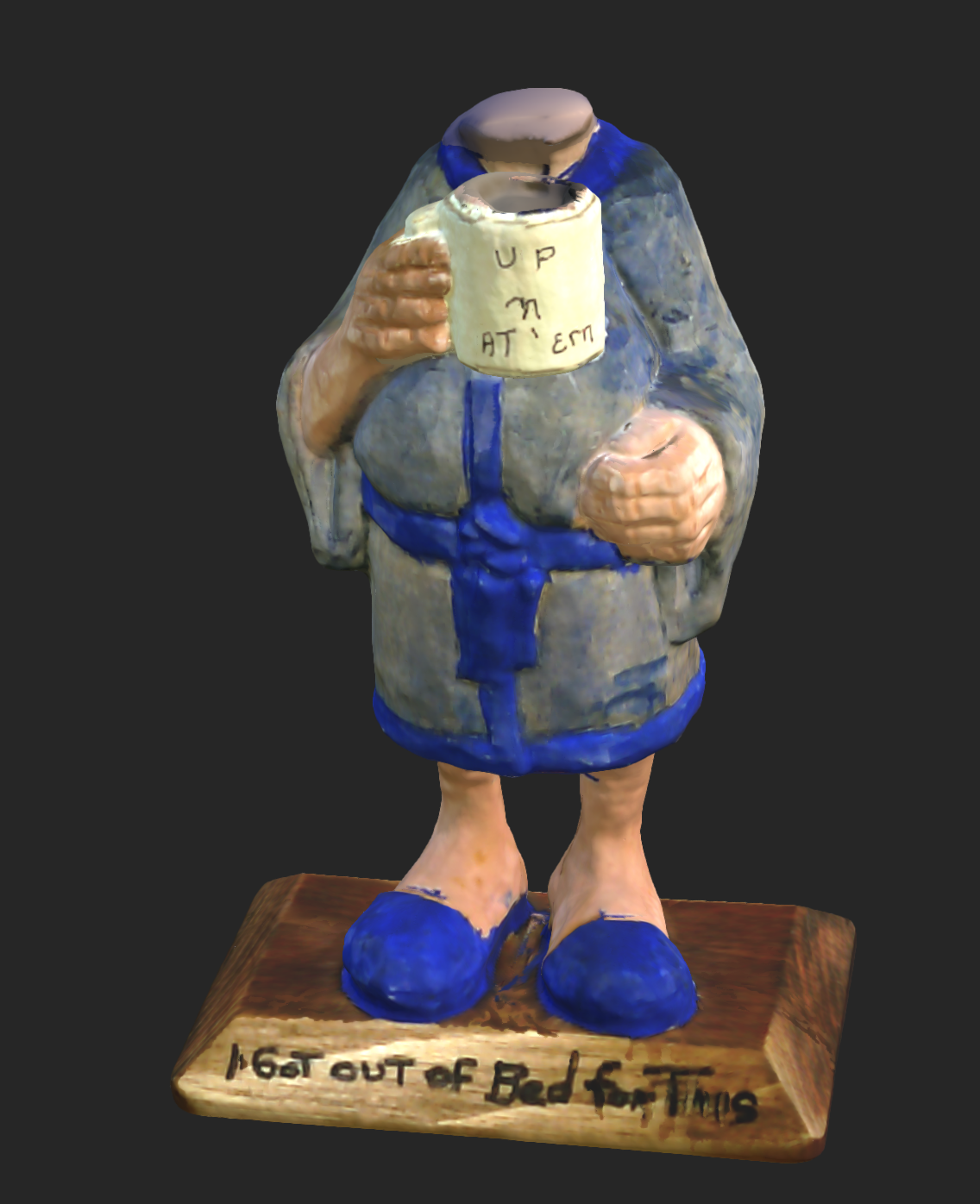 One of the things we've learned is that many people miss the two operating modes. We made the software too easy for its own good in this case. Our goal of being set-up and starting a scan quickly might have hidden this little detail….
Close-up Mode
The scanner is shifted to Close-up mode when the scanner head is moved down on the connecting arm-stand closer to the turntable.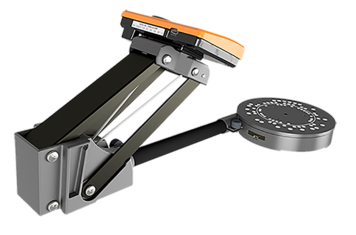 In this mode, the scanner is optimized for scanning smaller objects at very high detail. The scanning limits in this mode is a cylinder 100 mm in diameter and 100 mm tall ( 3.9 inches in diameter, 3.9 inches tall ).
Oversize Mode
In Oversize mode, the scanner and software can process larger objects.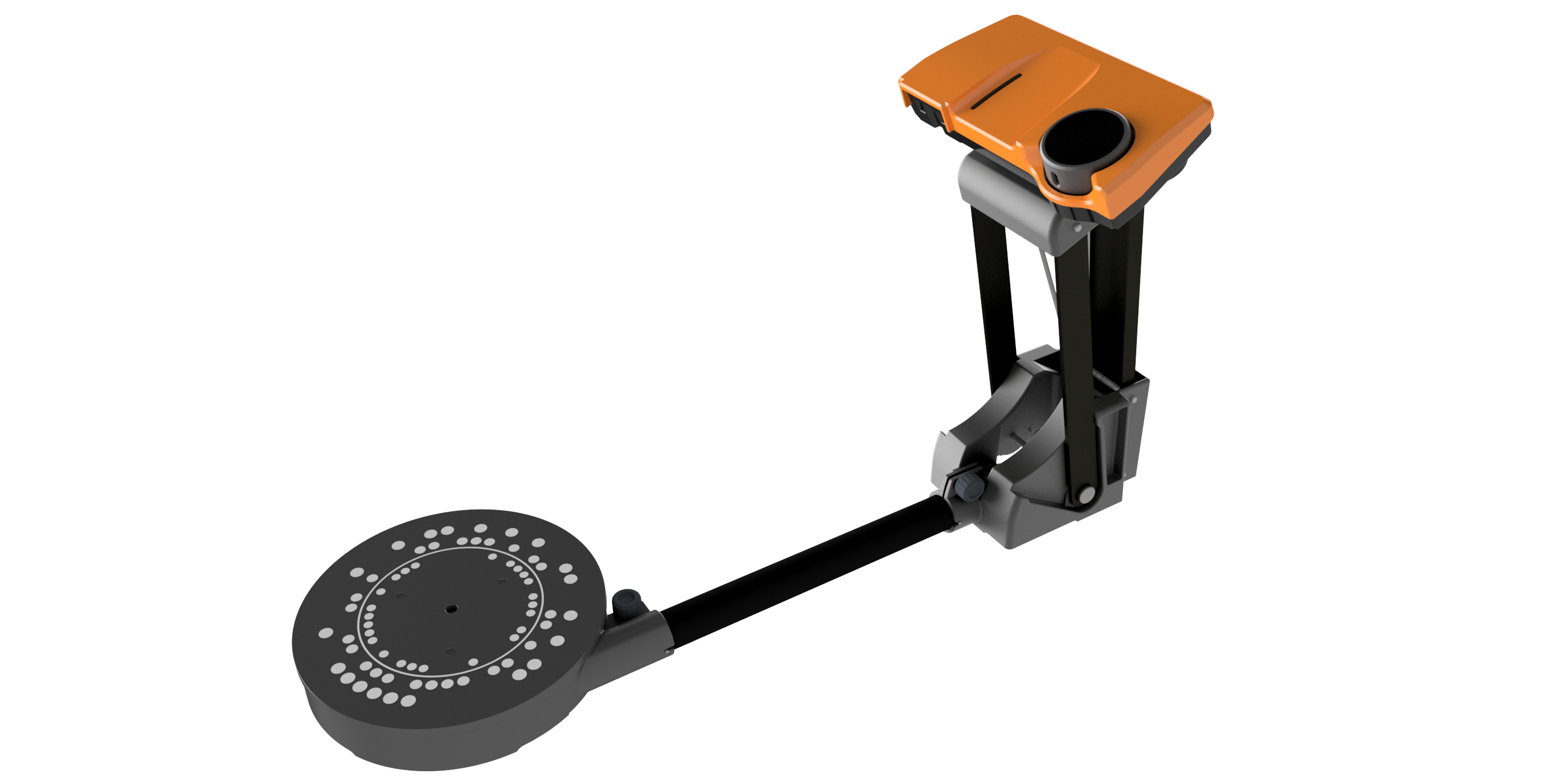 In this mode, the scanner can handle objects that would fit in a cylinder 170 mm in diameter and 170 mm tall ( 6.69 inches in diameter, 6.69 inches tall )
Switching modes is as easy as moving the scanner to a new position prior to running the calibration for a given scan.